Get Started
This course is currently closed
Please note that this BAI Online Workshop series is exclusively tailored & available for CCP Fellows within the CrossCulture Program run by ifa (Institut für Auslandsbeziehungen).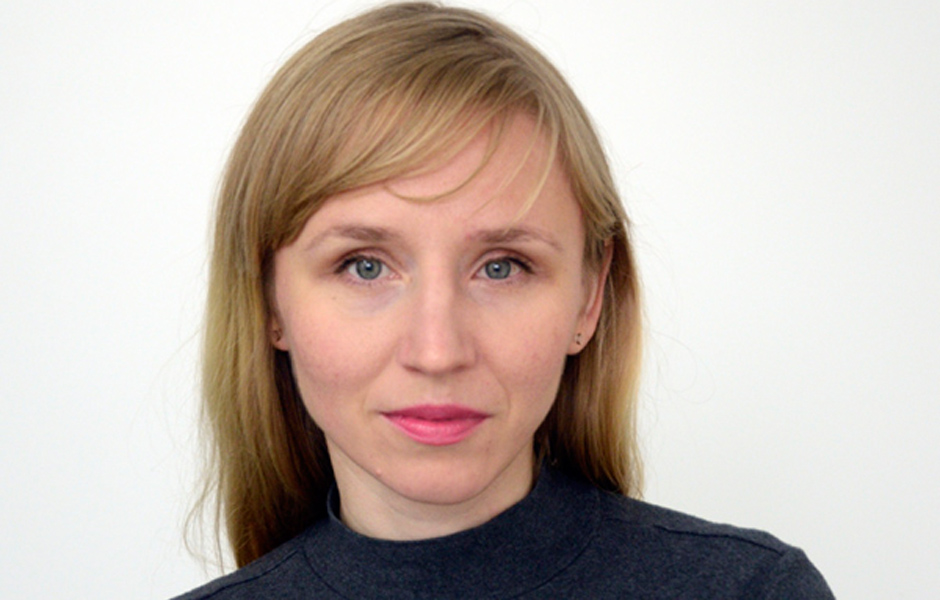 Dagmara Genda is an artist and writer. Her art art has been shown at the Arp Museum, Remagen DE Walter Phillips Gallery, Banff; the Esker Foundation, Calgary; Contemporary Art Forum Kitchener + Area Biennial 2014, as well as numerous public and private venues across Canada, the US and Europe. Genda is currently completing a public art project for the expansion of the subway system in Toronto.

www.dagmaragenda.com
Online Workshop ART & SOCIETY – Artistic & Sociocultural Practices by Dagmara Genda
"The series of sessions is intended to engage the Fellows of ifa's CrossCulture Programm in discussions and exercises about an artistic or art-centred engagement with society, politics and culture. The focus of the course is an examination of how art intersects with current societal concerns, including but not limited to decolonization, labour, social justice and climate change, and how art can be integrated into strategies of social and political engagement. 
The goal of the workshops is not to reconceptualize art as an activist endeavour at the expense of all other approaches, but to critically examine how the arts as both a practice and industry can productively and critically function in a networked, and quickly changing world." (Text & photo by courtesy of Dagmara Genda, photo: Dagmara Genda during her seminar at BAI, 2020)
Guest speakers: Anna Karpenko, Khaled Barakeh, Stine Marie Jacobsen & Adrian Melis 
Max. seats: 16 | Language: English
Save the dates in your calendar
The live sessions for this workshop series will be given on Monday June 28, July 05, 26, August 02, 09, 23, Friday September 03, Monday 13, 27, October 04, 11, 18, 2021, each day from 2 – 5 pm (Berlin time). You will also receive an email reminder for each video conference before it takes place.