Get Started
This course is currently closed
Please note that this BAI Master Class is exclusively tailored & available for KAFART.
Kaduna Fashion and Art Exhibition (KAFART) was founded in Kaduna State, Nigeria, in 2019. The event was created out of a passion to improve the creative scene in northern Nigeria and beyond.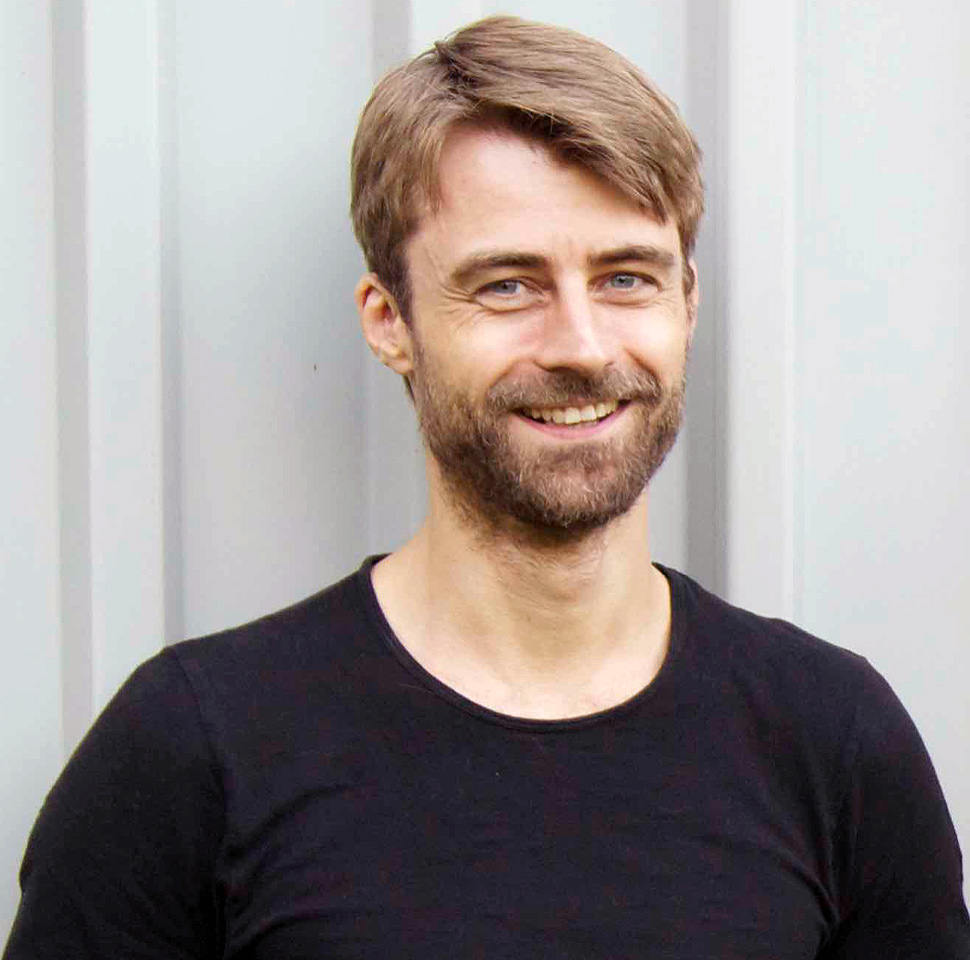 As an accomplished art writer, critic and curator who also holds a PhD in art theory from the Sorbonne in Paris, German image and art theorist Klaus Speidel regularly writes himself and also teaches art writing to artists, art history students, critics and curators in a variety of countries and contexts at the Paris College of Art, the University for Applied Arts in Vienna and the Summer Academy for Fine Arts in Salzburg and others.
He writes for various print media, including Frankfurter Allgemeine, Der Standard and The Art Newspaper. He is co-founder of Verein K and facilitates Crit Cross. Klaus Speidel has over 15 years of experience with helping artists find words and concepts for their practice.
Online Master Class DEVELOPING CONCEPTUAL SKILLS AND ADDRESSING ART STYLES by Klaus Speidel
"This masterclass invites artists to critically reexamine their work and gain more knowledge on how to execute their ideas and vision for the best outcome. The masterclass will help emerging artists experiment with new dimensions of their work and also be beneficial to mid-career artists to enhance pre-existing knowledge and experiment more to explore new paths for their work. As a first step towards consciously positioning and mediating art in a national and international context, this masterclass will focus on two issues, each of which has played an essential role for contemporary art and critically examine their role for artists: style and concepts, with a secondary focus on the role of beauty and of politics for contemporary artists." (Text by courtesy of Klaus Speidel and KAFART, photo by courtesy of Edwins photography & the artists)
KAFART is a platform intended to support creatives in the community by giving them the perfect platform to showcase and express themselves. The exhibition also seeks to put forth underrepresented African cultures, and encourage the redefinition of history and the reinvention of a vibrant future by African creatives. KAFART aims to establish the right channels to connect African creatives to a global audience. The event is also geared towards encouraging creatives to be environmentally responsible and promote eco -friendly crafts and ideas that can help improve the current state of the environment." (Text by courtesy of KAFART)

Max. seats: 10 | Language: English
"Klaus is a great teacher. I use that label particularly in terms of his generosity about sharing his experiences, intellect and his exploratory mind. He creates a meaningful dialogue which doesn't feel patronising but rather feels respectful and receptive. A gift to be treasured and possibly emulated by lecturers in all fields of study."
Save the date in your calendar
The live session for this course will be given on January 28, 2023, from 12 noon – 4:30 pm Nigerian time (including 30 minutes break). You will also receive an email reminder for the video conference before it takes place.
Recording of Live Sessions
We record the live session so that they remain available for a logged in course participant until one week after the session.