Get Started
This course is currently closed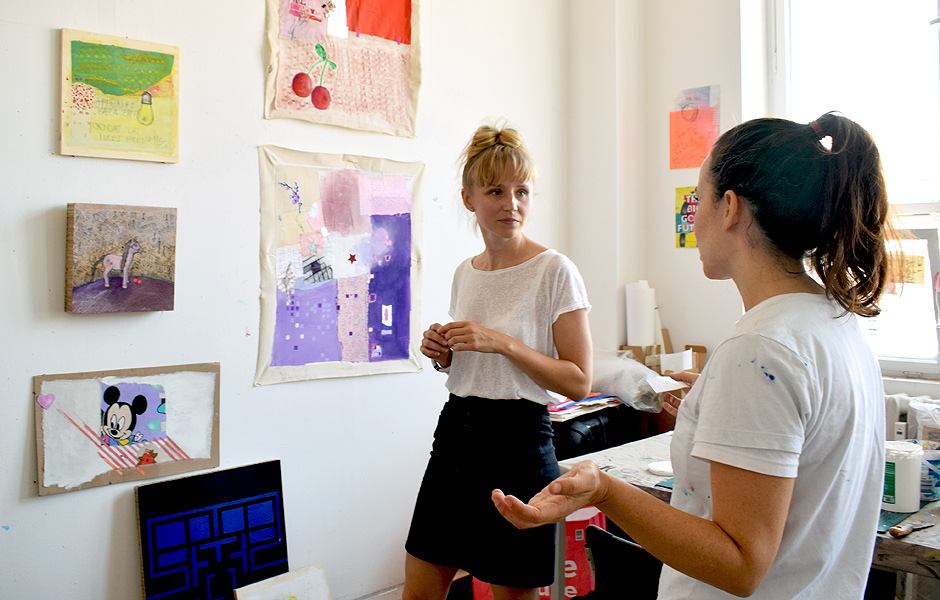 Please note that BAI will record the live sessions and check before booking a course the technical requirements as listed below.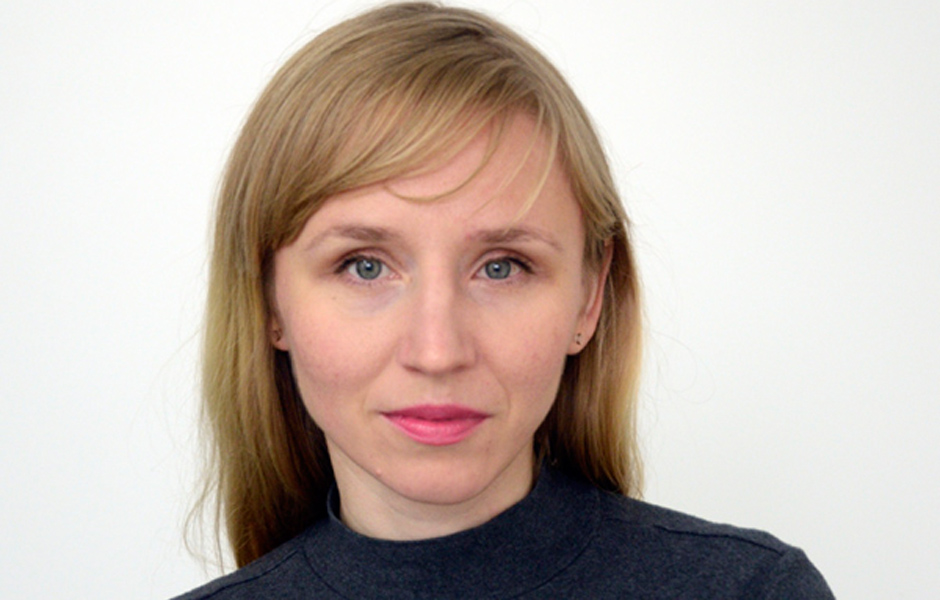 Dagmara Genda is an artist and writer. Her art art has been shown at the Arp Museum, Remagen DE Walter Phillips Gallery, Banff; the Esker Foundation, Calgary; Contemporary Art Forum Kitchener + Area Biennial 2014, as well as numerous public and private venues across Canada, the US and Europe. Genda is currently completing a public art project for the expansion of the subway system in Toronto.

www.dagmaragenda.com
Seminar HOW DO WE TALK ABOUT ART? by Dagmara Genda
"The art critique forms an integral part of not only art education, but a variety of professional or semi-professional arts programs, of which artist residencies are one. However, the function of a critique is misty at best. There is no exhaustive history of the so-called "art crit," nor is there a particular methodology to how it should be conducted. Despite the fact that art has diversified into many sub-classifications—performance, conceptual, activist, archival, to name a few—and the evaluation of quality has been relativized by the introduction of new mediums and non-European traditions, the crit still forms the backbone of many art academies.
The artist's crit is increasingly coming under scrutiny, prompting more questions than answers: What criteria are being used and how obvious are these criteria? How are power relations in crits negotiated? Is it possible to maintain an atmosphere of experimental transgression and keep participants safe? How does the language of the crit differ from art criticism? What relationship does language have to art? These questions will be addressed in the seminar so as to make apparent the complex negotiation that occurs when artists talk about their work to a particular audience." (Text & photo by courtesy of Dagmara Genda, photo: Dagmara Genda during her seminar at BAI, August 2019)
BENEFITS participants will gain in the course are:
an awareness of the different types of dialogues one can have about art
a series of strategies that can be used to acquire useful feedback about one's work, or to aid in giving feedback to others
an overview of different ways crits are and have been conducted in different institutions
a brief "history" of how artists have talked about art
Min. seats: 5 | Max. seats: 30 | Language: English
"At the beginning of this course I said that I didn't feel that I had the language to confidently talk about my own art - and certainly not about other people's work. Under Dagmara's sensitive management of the sessions the group felt very supportive, with just the right amount of challenge. The input was very valuable and helped me think through my approach to making art. Being part of the process has opened up some new areas of development for me, which would not have happened otherwise."
Save the dates in your calendar
The dates for the live lectures for this course will be published soon. You will also receive an email reminder for each video conference before it takes place.
Recording of Live Sessions
We record the live sessions so that they remain available for a logged in course participant until one week after the last session.