Get Started
This course is currently closed
Please note that BAI will record the live sessions and check before booking a course the technical requirements as listed below.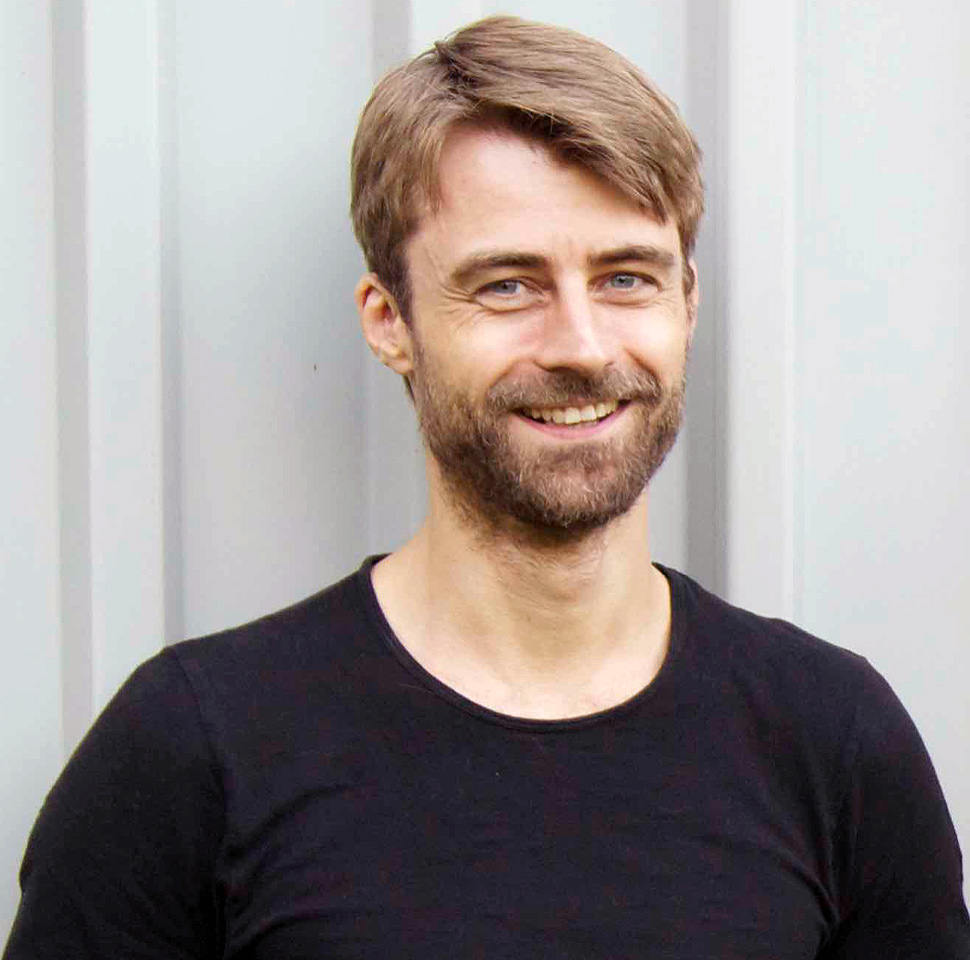 As an accomplished art writer, critic and curator who also holds a PhD in art theory from the Sorbonne in Paris, German image and art theorist Klaus Speidel regularly writes himself and also teaches art writing to artists, art history students, critics and curators in a variety of countries and contexts at the Paris College of Art, the University for Applied Arts in Vienna and the Summer Academy for Fine Arts in Salzburg and others.
He writes for various print media, including Frankfurter Allgemeine, Der Standard and The Art Newspaper. He is co-founder of Verein K and facilitates Crit Cross. Klaus Speidel has over 15 years of experience with helping artists find words and concepts for their practice.
Online Seminar From Artist Statement to Dinner Conversation: Ways to Mediate Your Art by Klaus Speidel
"Many artists would like their works to speak "for themselves" and dread writing and speaking about their practice. Yet, there are situations where not speaking or writing is not an option. Most artists regularly apply for grants, artist residencies or exhibitions and are asked to do artist talks or guided tours. Having to write or speak on these occasions can be overwhelming: What to focus on? What kind of language and style to use? How not to say too much or too little? How do you address an expert audience and how do you engage non-experts without "dumbing down" anything?. These are some of the questions we will answer in this class.

Beyond external pressure, there are also intrinsic reasons for writing about our practice, as we often learn to better understand ourselves in the process. Writing can also be seen as an act of generosity, as many contemporary artworks just cannot be fully appreciated without contextualization, mediation or narration and even works that are easily understood by specialist audiences often feel exclusive to those unfamiliar with contemporary art. Delegating the writing to other professionals such as curators or critics also means to be tributary to somebody else's understanding of your creations.

Focusing on your personal practice and its specificities (or a practice of your choosing if you are an art writer), we will make sure that the way you talk and write specifically reflects the art you address. 

Whether you feel overwhelmed when you think of having to speak or write about your practice or you're already a confident communicator, this class will bring you to the next level. 

Our focus will be on writing artist statements, including the introduction to your portfolio and descriptions of works or exhibitions. But we will also look at how to speak about what you do when meeting people at random during an opening or dinner: How do you start a conversation, address different audiences or make a curator or critic curious about your practice? It's hard to figure out all of these things on our own. So take this rare opportunity for honest and respectful feedback from your teacher and peers on how you talk and write about your art." (Text by courtesy of Klaus Speidel, photo by courtesy of BAI & the artists)
BENEFITS
Participants will start to develop their own voice in writing and speaking about their practice and discover the joy of mediating their work themselves.
Participants will learn various ways to overcome the fear of the blank page when asked to write about their practice.
Based on an initial assessment of each participant's need, students can focus on one or several of the formats evoked in the class, namely a general artist statement, a project statement and/or the conversational introduction to their practice.
After the class, participants will be comfortable writing artist statements for grant proposals, applications for residencies and other occasions and when they have the opportunity to speak about their work in social settings.
Min. seats: 5 | Max. seats: 30 | Language: English
"Klaus is a great teacher. I use that label particularly in terms of his generosity about sharing his experiences, intellect and his exploratory mind. He creates a meaningful dialogue which doesn't feel patronising but rather feels respectful and receptive. A gift to be treasured and possibly emulated by lecturers in all fields of study."
Save the dates in your calendar
The dates for the live lectures for this course will be published soon. You will also receive an email reminder for each video conference before it takes place.
Recording of Live Sessions
We record the live sessions so that they remain available for a logged in course participant until one week after the last session.