Please note that BAI will record the live sessions and check before booking a course the technical requirements as listed below.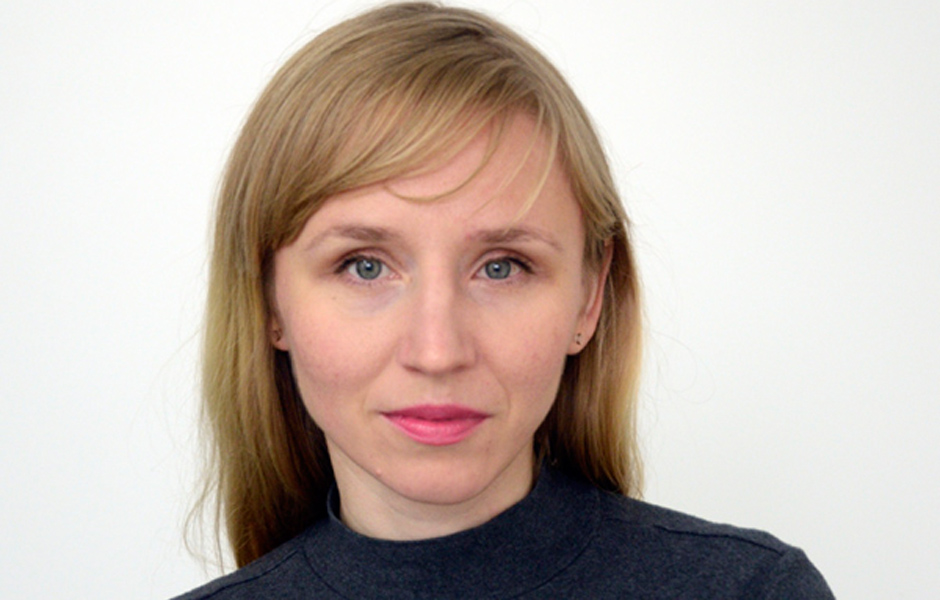 Dagmara Genda is an artist and writer. Her art art has been shown at the Arp Museum, Remagen DE Walter Phillips Gallery, Banff; the Esker Foundation, Calgary; Contemporary Art Forum Kitchener + Area Biennial 2014, as well as numerous public and private venues across Canada, the US and Europe. Genda is currently completing a public art project for the expansion of the subway system in Toronto.

www.dagmaragenda.com
Seminar DRAWING IT OUT : an exploration into the possibilities of drawing by Dagmara Genda
"Since the establishment of art academies, drawing has played a central role in art education. Up until the Romantic era, it was the only practical skill taught in art schools. Today, the practice has expanded beyond its former set of narrow criteria, but the fact remains, no matter what type of artist you may be, you'll likely be drawing in one form or another.
While drawing cannot and should not be defined, the genre can be used as a set of guidelines against which we push in order to discover new material and conceptual possibilities. Can we interpret writing differently when we view it as a drawing and not as a text? Do we start to move differently when we consider drawing as the trace of an action? If lines form a visual language, what do they, or can they say? How can you translate a drawing into sound or movement? Questions like these will guide the course.
With a series of lectures and exercises spread over the course of four weeks, we will explore the limits and possibilities of drawing. The lectures will cover the different ways we might understand drawing, starting from sketches and illustrations, to diagrams, notation, performance, choreography, and information systems. Perspectives outside of the European tradition will be explored and are encouraged.
After each lecture, a series of exercises will be offered, from which participants can choose or to which they can respond, in order to develop their own plan. The goal is to explore the genre and expand existing interests and skill-sets, regardless of where one might be in their art practice. The assignments will be completed over the course of one week, uploaded before the next seminar, shown and discussed after the lecture. Thereafter, a new set of exercises will be distributed and/or developed." (Text by courtesy of Dagmara Genda)
Min. seats: 5 | Max. seats: 30 | Language: English
Save the dates in your calendar
The live sessions for this course will be given on Tuesday April 27, May 04, 11 & 18, 2021, each day from 4 – 6 pm (Berlin time). You will also receive an email reminder for each video conference before it takes place.
Recording of Live Sessions
We record the live sessions so that they remain available for a logged in course participant until one week after the last session.