Get Started
This course is currently closed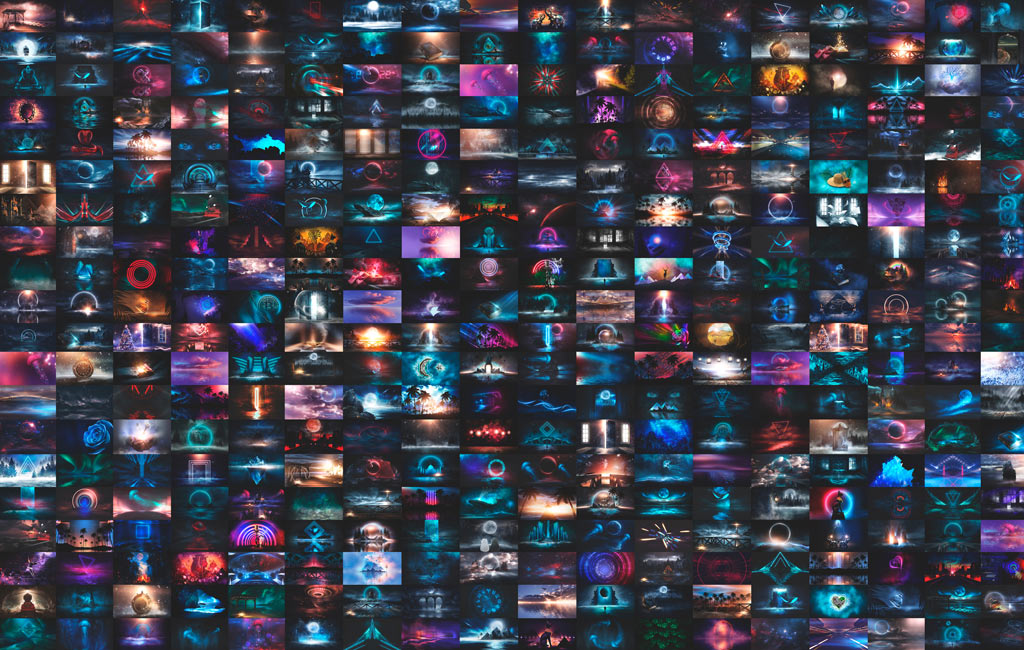 Please note that BAI will record the live sessions and check before booking a course the technical requirements as listed below.
Alex Estorick is a media theorist whose work seeks to develop socially progressive approaches to new technologies. Experienced across educational, editorial and museum platforms, Alex's approach to innovation depends on interdisciplinary understanding and deep media genealogies.
As Editor-in-Chief at Right Click Save, he aims to drive critical conversation about NFTs, blockchain, and Web3 culture. He is also Contributing Editor for Art and Technology at Flash Art, establishing the magazine's digital column, "The Uncanny Valley," as a bridge between contemporary art and new media. He contributes to numerous publications – from Frieze to the Financial Times – and recently published the first aesthetics of crypto art: A data-driven study of the early genesis of the NFT phenomenon using machine learning and co-occurrence network analysis.
His work as a trustee for the Estorick Collection of Modern Italian Art involves industrial partnerships, fundraising and tailored strategies that embrace London's local art and tech communities. He has a BA from the University of Cambridge, where he read History of Art at Pembroke College, an MA in Digital Media Theory from Goldsmiths, University of London, and a Graduate Diploma in Law from The University of Law.
Online Seminar ART AFTER NFTs by Alex Estorick
"The rise of NFTs as a means of tokenizing digital art is restructuring the cultural economy. It is also vastly expanding the field of art to encompass a wealth of transmedia practices that previously existed outside mainstream contemporary art. This paradigm shift in art and commerce is only just beginning, but the seeds of the phygital environment have been planted and demand new tools on the part of critical theorists and artists in order to shape the rules as they are rewritten. 
This course takes participants step-by-step through the new aesthetics of crypto art, situating current developments within a lineage of AI and generative art practices, while tracing a deep history of token economies. It also considers the politics of human-machine interaction and how artists are currently confronting knowledge regimes embedded in digital architecture. Of course, the blockchain offers a new way to distribute decision-making throughout its native communities, allowing us to reflect on how humans might better apportion value. Yet, it also reiterates forms of extraction and exploitation familiar from old hierarchical systems. This course examines the work of art after the NFT, and asks how artists might respond to the lure of cryptocurrency as they seek to shape a more equitable Web3." (Text & photo by courtesy of Alex Estorick)
BENEFITS
Identify how current innovations in AI and NFTs are changing the art world as a creative, curatorial, and market structure
Situate AI and NFTs within deep historical lineages: From Byzantine token economies to the conceptual and computer art of the 1960s
Analyze the responses of different art world stakeholders to the technological developments of Web3, which affords new possibilities for digital display, gamified collection, and distributed curation
Min. seats: 5 | Max. seats: 30 | Language: English
Save the dates in your calendar
The dates for the live lectures for this course will be published soon. You will also receive an email reminder for each video conference before it takes place.
Recording of Live Sessions
We record the live sessions so that they remain available for a logged in course participant until one week after the last session.