Get Started
This course is currently closed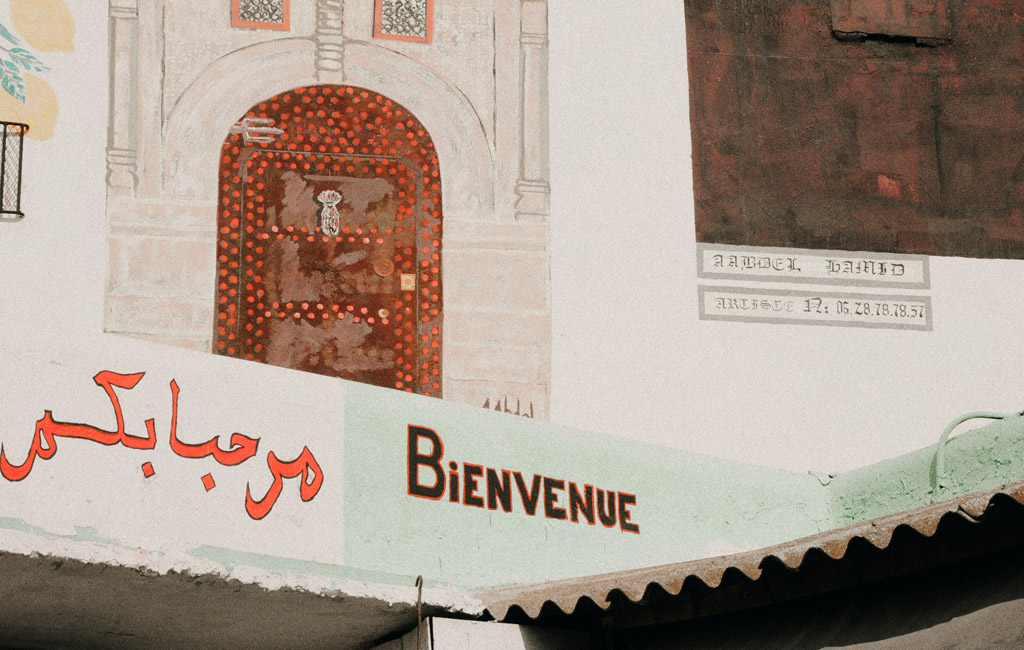 Please check before registering the technical requirements as listed below.
Mohammed Hamdouni is a researcher in anthropology and sociology of art and communication, he is also the founder and art director of Takafes, an art foundation in Fez Morocco.  He has conducted a study on the perception of Moroccans of Contemporary Art. His focus  goes on the history of the emergence of art in Morocco after independence in contrast to the role of creation in Moroccan craft culture. He is a speaker on the anthropology of objects in the school of architecture at the EuroMed University of Fez. He has published numerous articles concerning the notion of art and modernity in Morocco. He has participated in numerous colloquia on modernity and Moroccan culture, postmodern thought and decolonial epistemology. BAI has been the host organization for CCP Fellow Mohammed Hamdouni in 2021 in the CrossCulture Program (CCP) by ifa (Institute for Foreign Cultural Relations).
Online Presentation THE INVENTION OF MODERN ARTS : POSTCOLONIALISM AND ARTS IN MOROCCO by Mohammed Hamdouni
"Moroccan culture is a tradition of orality and symbolism, a strong diversity is essential on the various levels of use and implementation of the latter.  The presence of photographs was very rare in daily life.  art in its relation sometimes dialectic sometimes complicit with the sacred shows its capacity to adapt to the contexts. The colonial moment was a decisive phase in the evolution of the aesthetic and artistic paradigm. Western culture discovered a particular expression often qualified as "naive". It would then be possible that art in its current form is a colonial invention of artistic expression. The intention of this conference is to talk about the context of emergence of the first art schools in Morocco as well as the postcolonial artistic movements to finally open the debate on the notion of decolonization in the arts in Morocco." (Text by courtesy of Mohammed Hamdouni. Photo credit: Alice Andreea Georgescu on Unsplash)
Registration: Required | Max. seats: 100 | Language: English
Save the date in your calendar
The live session of this presentation will be given on Monday September 20, 2021, from 2 – 4 pm (Berlin time). You will also receive an email reminder for the video conference before it takes place.