The fee is VAT-exempt by the 

Governing Mayor of Berlin – Senate Chancellery 

Higher Education and Research 
pursuant to Paragraph 4 No. (21) (a)(bb) UStG (German Value Added Tax Act).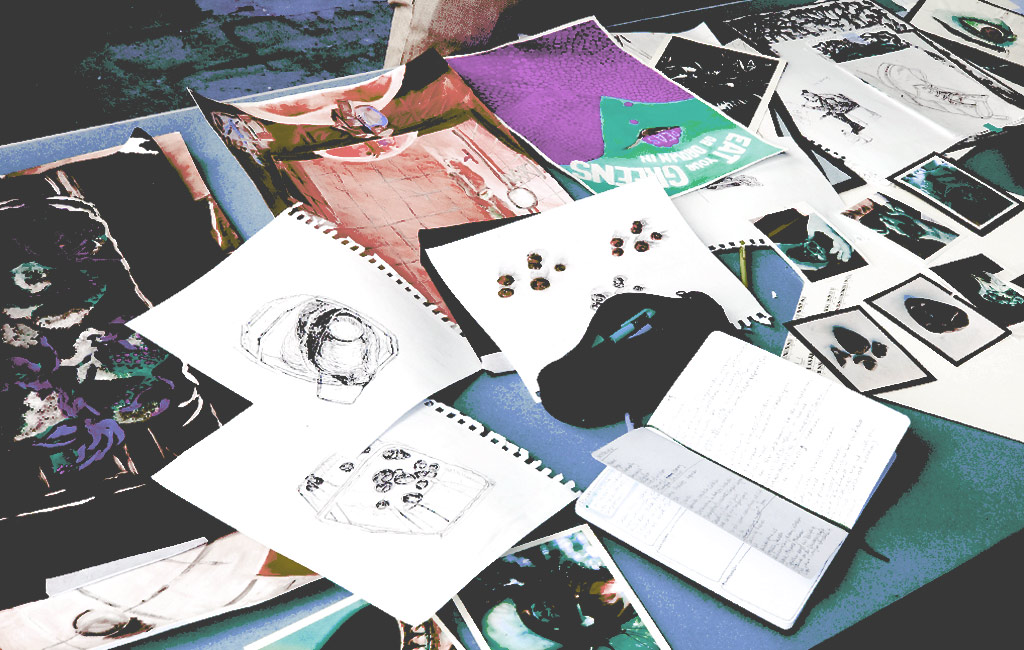 Please note that BAI will not record the live sessions of the portfolio coachings and please check before booking a course the technical requirements as listed below.
Stephanie Jünemann (*1963) has been living and working in Berlin since 1997. From 1989 to 1995 she studied fine art at the Kunsthochschule of the University of Kassel. From 2000 to 2006 she worked as an artistic research assistant with Prof. Norbert Radermacher at the Kunsthochschule Kassel and from 2010 to 2012 as professor in the foundation class. From 2009 – 2014 she was also active in the area of art and education at schools in Berlin, where she realized artistic projects with children and youths. Since 2015 she has been the co-founder & -director of BERLIN ART INSTITUTE.
PORTFOLIO COACHING by BAI Director Stephanie Jünemann
Would you like to apply for an art university, academy of fine art, design college or scholarship? Do you need a portfolio that represents your artistic practice on a professional level? Maybe you already have one but are not sure whether your works will meet the requirements of an admission exam. We offer you comprehensive coaching and feedback on your artistic work as well as suggestions and advice on questions regarding the documentation, presentation and visualization of your artistic work.
Develop your portfolio in discourse with colleagues in a small group under the professional guidance of a BAI director. Benefit from the insight into the portfolios of your colleagues and the feedback of the group. In a portfolio coaching, we discuss each work of the portfolio and assist in making the best possible selection. You will receive suggestions for additional work to complement the portfolio.

A successful portfolio is an authentic one that reveals your motivation and personality in an unmistakable way. No matter at which art university or academy you want to apply, your individuality is your visiting card. However, we cannot guarantee that you will receive a place at the university/academy.
To prepare for the course, please create a PDF with pictures of a maximum of 20 artworks that are relevant to the portfolio.
Min. seats: 3 | Max. seats: 6
Save the dates in your calendar
The live coachings for this course will be given on Wednesday December 09 & 16, 2020, each day from 4 – 6:30 pm (Berlin time). You will also receive an email reminder for each video conference before it takes place.
Recording of Live Sessions
We don't record the live sessions of the portfolio coachings.