Get Started
This course is currently closed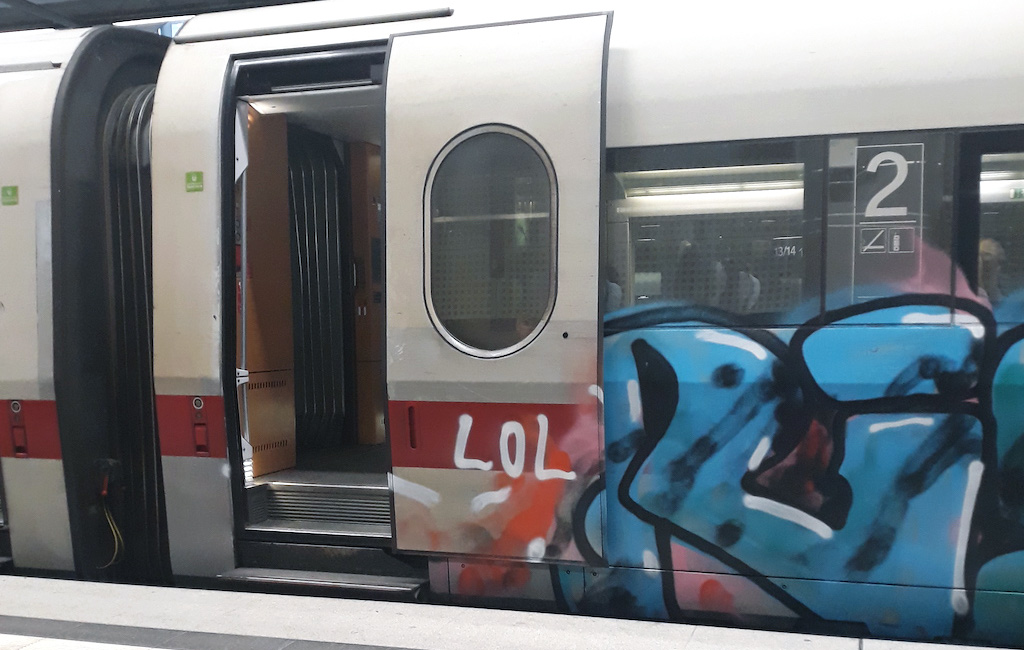 Please note that BAI will record the live sessions and check before booking a course the technical requirements as listed below.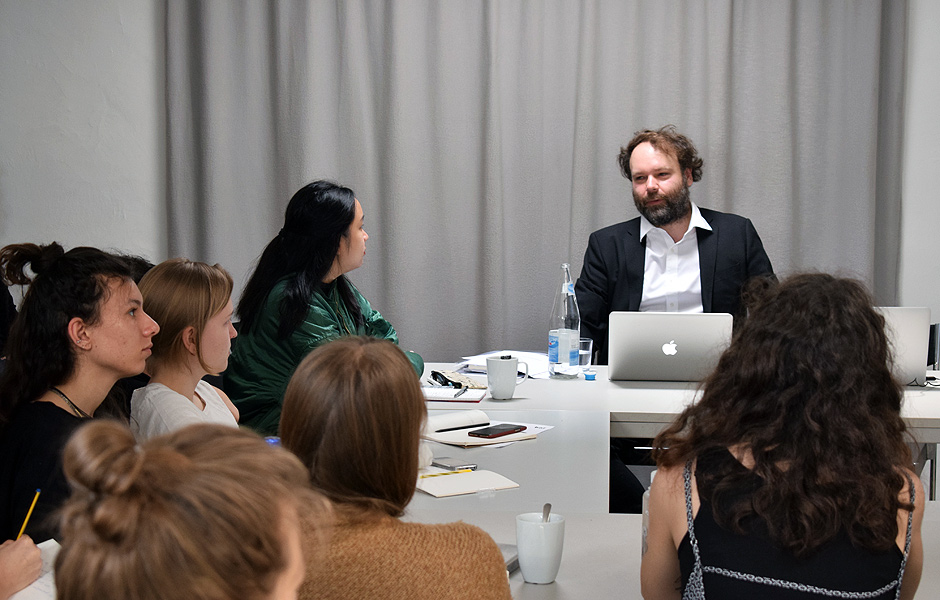 Habib William Kherbek is the writer of the novels Ecology of Secrets (Arcadia Missa, 2013) and ULTRALIFE (Arcadia Missa, 2016), New Adventures (left gallery, 2020), and Best Practices (Moist Books, 2021). His video-poem playlist/collection/reading, retrodiction (2016), was released by left gallery. Other poetry collections include Everyday Luxuries (Arcadia Missa, 2018), and 26 Ideologies for Aspiring Ideologists (If a Leaf Falls Press, 2018). Twenty Terrifying Tales from Our Technofeudal Tomorrow, a short story collection, was published by Arcadia Missa in 2021, and Still Dancing, an art book Kherbek curated and contributed images to, was published by TLTR Press in the same year. Abstract Supply (London) will release Kherbek's collected art writings, entitled Entropia, in 2022. He was the recipient of a research fellowship from the Sandberg Institute in 2020 during which time he wrote Technofeudalism Rising (left gallery, 2021). He is currently a fellow at the 0x Salon based at Trust in Berlin. His writing has appeared in the award-winning Block Magazine, Tank Magazine, Rhizome.org, Berlin Art Link, MAP, Flash Art, Spike Magazine, Sleek, Samizdat, AQNB, and a number of other publications. His Ph.D. is from the University of London, Birkbeck (2014). Kherbek produces music under the name dirtagnan, and oversees a subscription-only fashion project entitled HabibWear.
Bibliography 
Ecology of Secrets (2013)
ephemera (2014) 
Ultralife (2016)
Pull Factor (2016) 
retrodiction (2016)
Everyday Luxuries (2018)
26 Ideologies for Aspiring Ideologists (2018) 
New Adventures (2020)
Twenty Terrifying Tales from Our Technofeudal Tomorrow (2021)
Technofeudalism Rising (2021) 
Best Practices (2021) 
Still Dancing (2021) 
black pillows (2021)
Entropia: The Childhood of a Critic (2022)
Seminar HOW NOT TO WRITE SATIRE – PERSPECTIVES ON SATIRE IN THE ARTS by Habib William Kherbek
"This course will consist of a diverse series of sessions considering the role of satire in an era when reality regularly outstrips satire for extremity, absurdity, and credulity.  The course will begin with the origins of satire in literature, then examine the distinctions between satire and comedy as well as forms of satire that are not traditionally literary. The role of contemporary art and satire will also be explored. Some course content material will contain strong language." (Text & photo by courtesy of Habib William Kherbek, photo: Habib William Kherbek during his lecture at BAI, April 2019)
Min. seats: 5 | Max. seats: 20 | Language: English
"The course was really useful in helping me clarify my ideas around the history, use and effectivity of satire across a wide range of art practices. I can now confidently say that I am crystal clear about how not to write satire and look forward to not doing so in the future."
"I signed up for the course to gain knowledge of the history of satire. The course far exceeded my expectations; the structure provided a gradual understanding of contemporary styles in satire, enormous information on history, ways for constructing written and visual artworks. I have gained enough courage to create my first satirical pieces. There were also several tutorials where artists can get an extensive list of relevant reading and video materials, critical suggestions for improvements, and a necessary amount of fearlessness needed for creative art processes. It is a stimulating environment to meet like-minded people, laugh, and absorb new ideas from around the world."
Save the dates in your calendar
The dates for the live lectures for this course will be published soon. You will also receive an email reminder for each video conference before it takes place.
Recording of Live Sessions
We record the live sessions so that they remain available for a logged in course participant until one week after the last session.