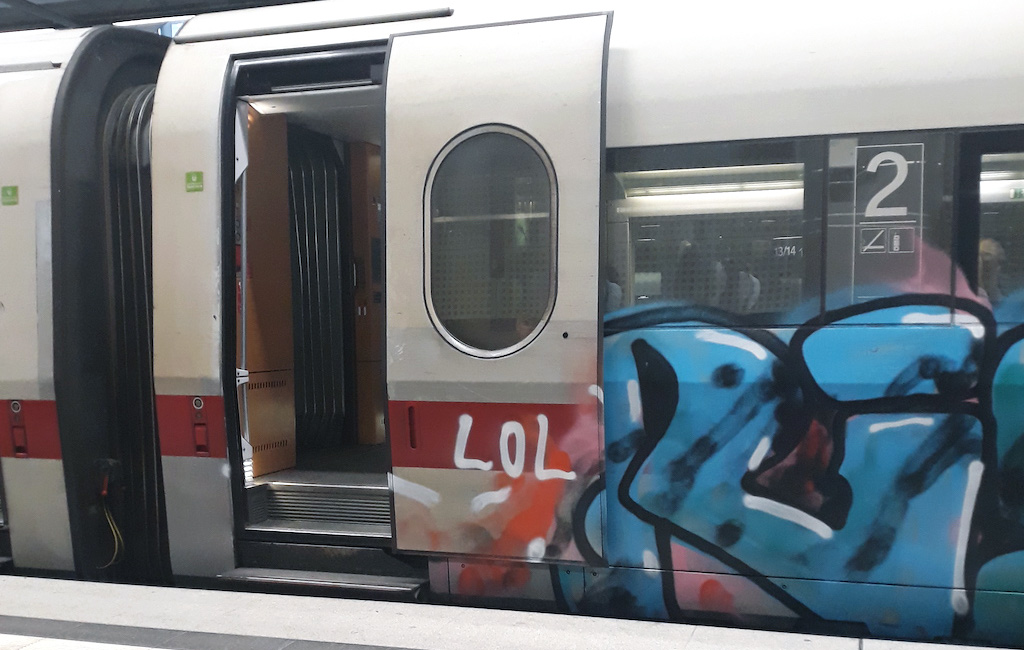 Please note that BAI will record the live sessions and check before booking a course the technical requirements as listed below.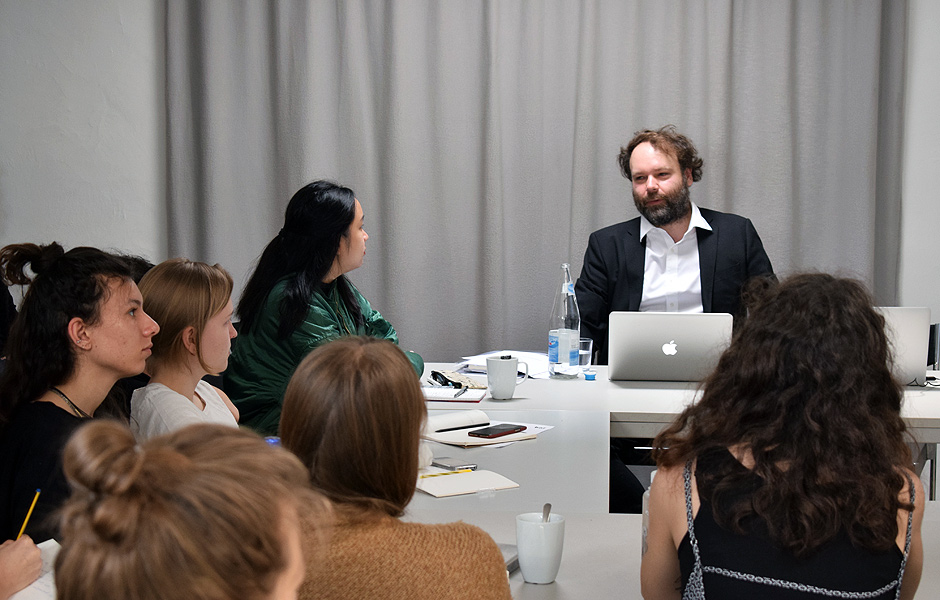 Habib William Kherbek is the writer of the novels Ecology of Secrets (Arcadia Missa, 2013) and ULTRALIFE (Arcadia Missa, 2016) and New Adventures (left gallery, 2020) and the forthcoming Best Practices (Moist Books 2021). His video-poem playlist/collection/reading retrodiction (2016) was released by left gallery, other poetry collections include Everyday Luxuries (Arcadia Missa, 2018) and 26 Ideologies for Aspiring Ideologists (If a Leaf Falls Press, 2018). His essay "Technofeudalism and the Tragedy of the Commons" (2016) appeared in the first issue of Doggerland's journal, and he has contributed essays to the "Intersubjectivity" series from Sternberg Press. His journalism has appeared in the award-winning Block Magazine, Rhizome.org, Berlin Art Link, MAP, Flash Art, Spike Magazine, Sleek, Samizdat, AQNB and other publications. Kherbek is presently completing a research fellowship in the Critical Studies department of the Sandberg Institute in Amsterdam.
Seminar HOW NOT TO WRITE SATIRE – PERSPECTIVES ON SATIRE IN THE ARTS by Habib William Kherbek
"This course will consist of a diverse series of sessions considering the role of satire in an era when reality regularly outstrips satire for extremity, absurdity, and credulity.  The course will begin with the origins of satire in literature, then examine the distinctions between satire and comedy as well as forms of satire that are not traditionally literary. The role of contemporary art and satire will also be explored. Some course content material will contain strong language." (Text & photo by courtesy of Habib William Kherbek, photo: Habib William Kherbek during his lecture at BAI, April 2019)
Min. seats: 5 | Max. seats: 20 | Language: English
Save the dates in your calendar
The live sessions for this course will be given on Monday March 29, April 05, 12 & 19, 2021, each day from 4 – 6 pm (Berlin time). You will also receive an email reminder for each video conference before it takes place.
Recording of Live Sessions
We record the live sessions so that they remain available for a logged in course participant until one week after the last session.